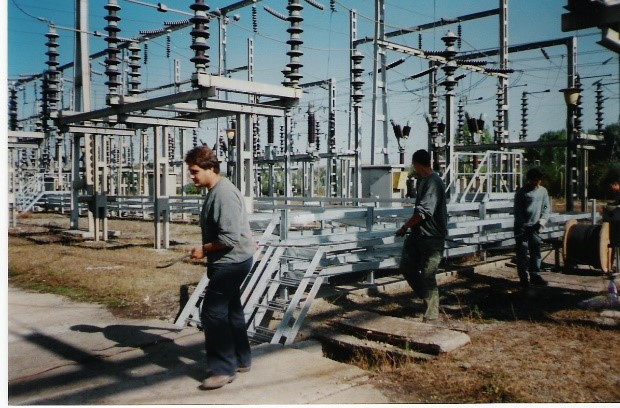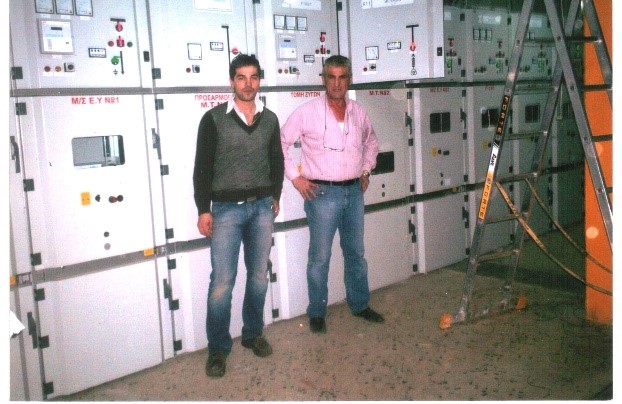 Profile and History
The history of our company dates back to 1972, when we started designing and manufacturing Low and Medium Voltage Electrical Panels for homes and industries. This operation continued successfully until 1993, when we undertook our first Industrial Project. Since then, we have had a dynamic course in the field of integrated facilities in Industrial Buildings, Pharmaceutical Industries and Warehouses throughout Greece and abroad.
In the early 2000s, we opened a new chapter in our company, when we undertook our first projects in the energy giant called PPC SA. Remaining responsible and faithful to our role from then until today, we have managed to carry out even the most demanding energy and industrial projects. With people who choose us, we try to build relationships of real and sincere trust.
We have been serving the Greek energy industry for 50 years
All these years with our own studies, designs and constructions by our own people we put our little stone in Greek entrepreneurship and ingenuity.